Venice attractions
Venice attractions are so many that you would need more than a lifetime to see it all. Even though it's a relatively small town, it is packed with sites that are completely unique, even compared to many other Italian cities. Almost every awesome, and wonderful experience in Venice, is of a historical nature, and the old slogan "the echoes of history" becomes a very physical and practical concept. It's time travel.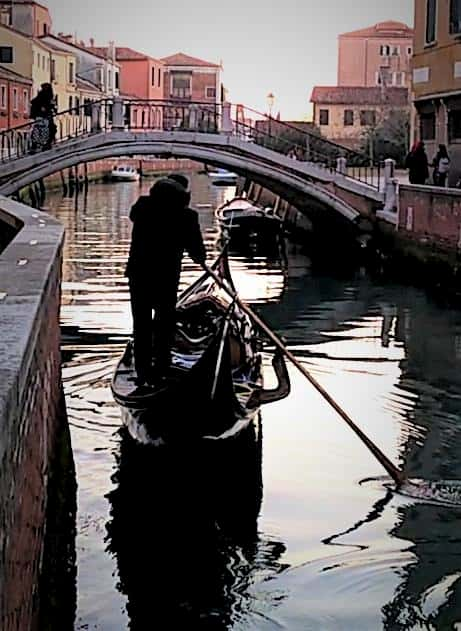 But, that's normal in Italy. After all, the Italian culture goes back 4000 years. And Italy is, in fact, the country in the world with the most historical sites and most World Heritage sites. In Venice, UNESCO simply made the whole city together with the Venice Lagoon one big UNESCO World Heritage.
The attractions can be divided into several categories, first of which are the must, the main attractions… The things you just have to see when you come to our city. These are pretty much concentrated around Saint Mark's Square. And the reason is obviously that this was the political-, religious-, financial-, and social center of the city, a thousand years ago. The square was where people of importance did their business.
Venice's less frequently visited attractions
But these sites are not all. In fact, every corner, every palace, every chapel has stories to tell. And between them there are the houses, the calli, the bridges were the everyday life went on, were the people lived, and still live. In Venice, you could easily spend a lifetime never leaving your sestiere and still have secrets to discover every day of your life.
But let's start with the main Venice's attractions: