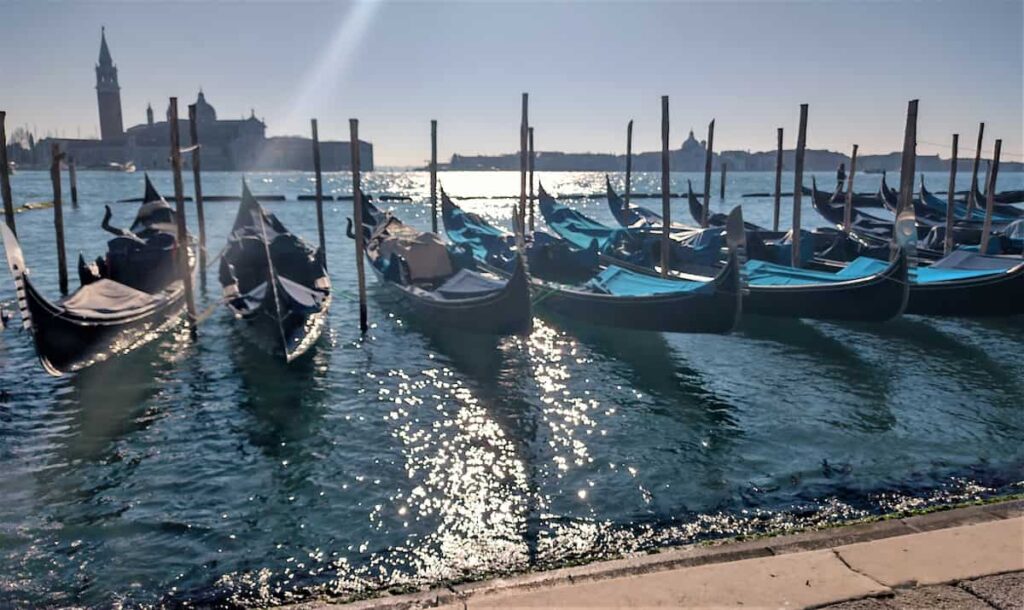 The isolation days are over.
Venice Events in the summer of 2022. So, the hoards of tourists are upon us again. Now, don't take me wrong. You're all very welcome and some of us (…read hotel-, restaurant-, and bar owners) have longed for you for more than two years. Finally, the hotel registers are more than just a home for dust and some occasional moth passing by.
It was a strange and exceptional time though, the lockdown… Maybe I should say lockdowns because, in hindsight, it seems there were many periods of complete isolation with times of hope and expectations in between. Looking back, there were so many theories, ideas, and more or less incorrect facts about the Covid outbreak. The whole first year was a full pallet of different strategies, a back and forth between new scientific studies and economic and pragmatic considerations.
Now, at least here in Italy, the hospitals are still running overtime trying to catch up with all postponed and suspended interventions that were not connected to the pandemic but were still very serious and important. Many suffered during the last years, and not only those who were affected by the disease.
The biggest threat to humanity during the eons of our existence was never wars, natural catastrophes, draught, or floodings… It was always bacteria and viruses.
A short updated list of things to do.
Another cool thing that has come with the revival of the city, is all the local feasts, and events that pop up everywhere. For two years we haven't been able to meet, eat, drink, and have a good time together with friends and family. We have looked at each other from a distance, and we have spoken in a loud voice through the face-mask filters, worried about infection risks and safety restrictions while backing away all the way to our domestic hideout.
Now, when Covid is defeated (?) we have a pent-up desire to dance and sing, and get drunk…
So all over small, local events are blooming and I figured I should list all Venice Events for the summer here. Just as confirmation of the will to go ahead that I see all around nowadays. We want it so bad to be over and we have such a huge will to be able to hug and kiss our loved ones. We all need love and tenderness, and we need the vicinity. Just waving from a distance or talking on the phone won't do it anymore.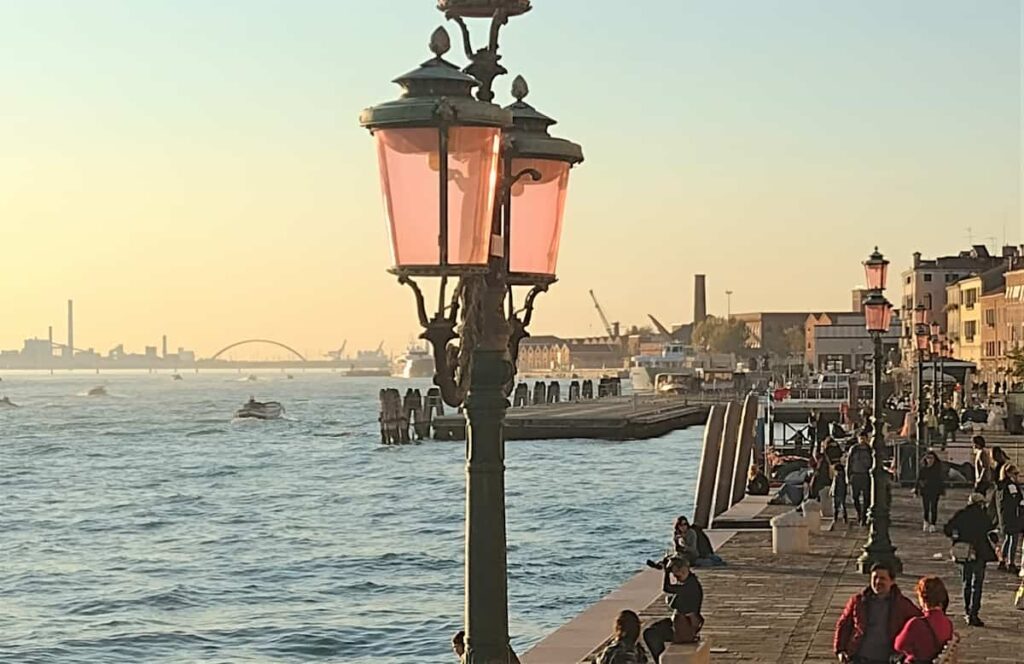 Venice Events – In chronological order.
Cinemoving. It's practically a truck equipped with a big screen, film projector, and 99 chairs. It drives around and offers free cinema to anyone who is interested, obviously not in Venice. But it's active on Lido, Pellestrina as well as the mainland. It runs from June 23 until September 4 and it's bookable on the city's cultural event site. There you should also be able to get more information.
Festa della famiglia della parrocchia Burano-Mazzorbo. From June 10 to 26 there is a local feast dedicated to the family and family values organized by the two parishes on Burano. If you'd like to go all the way out there, it could be a nice way to spend a day away from the hustle and bustle of Venice.
Festa di Sant'Antonio a San Francesco della Vigna. One week of music, eating and drinking from June 11 to 18 righ there between Arsenale and the Hospital Ss. Giovanno e Paolo
Art Night Venezia, organized by the Ca' Foscari university. On June 18, not only the University is open to the public, but so are many other cultural institutions… Museums, palaces, exhibitions, etc. It is an evening and a night full of exciting discoveries all over Venice, and Mestre.
Festa San Giovanni in Bragora. A fun and happy week culminating in the celebration of the night of the summer solstice, tuesday the 21st. Here's where.
If you'd like to take a day trip all the out to San Pietro in Volta, do it the last week of June. Because one of the most genuine and colorful feasts in and around Venice is the Festa di San Pietro right there. June 26 until July 4.
Festa di San Piero de Casteo, is another very local and wonderful eating and drinking event. It's a wonderful occasion not only to party but also to experience this hidden corner of Venice… One of the original sandbanks where the first inhabitants once started out the endeavor to build this extraordinary city. June 29 till July 3.
If you missed Venice Film Festival 2021 and you can't come in August, you still have a chance to grab some awesome movie- and film experiences in the mindblowing surroundings of Lido di Venezia. A stone's throw to the south from the festival area, the Sorridendo Film Festival opens its gates. The location is Alberoni and the dates are July 7 till 10.
Festa di San Giacomo dell'Orio is a way to help people in need while having a good time. The association San Giacomo Benefica organizes and the time is July 14 till 23. Every evening from 8 pm to 24 pm at San Giacomo dell'Orio local food and drinks are served.;
Festa di Santa Marta, an old feast by and for sailors and fishermen of every sort and size. The day is July the 29th and the spot is Canale della Giudecca, especially the northern and western parts.
Sagra di Portosecco, from 6 till 15 of August is a well-frequented feast by locals and Venetians alike. Good stuff to eat and drink accompanied by dance and theater exhibitions. The spot is the center of Pellestrina. It's sometimes called Sagra di Santo Stefano.
Festa di San Rocco is yet another event commemorating the terrible pestilence of 1576 (when the cathedral of the Redentore was built and the feast of Redentore began.). On August 16 around Campo San Rocco, in the church of San Rocco, and the Scuola Grande di San Rocco there are lots of mostly religious activities. Not much drinking and dancing but it's solemn and quite interesting.
Aggiungi un vicino a tavola (Add a neighbor to the table). in Salisada San Samuele On September 11, there's the opportunity to get to know someone you didn't know before. Just show up and join the fun.
And lastly, on September 16 and 17 there is an international Volleyball tournament in Campo San Giacomo.